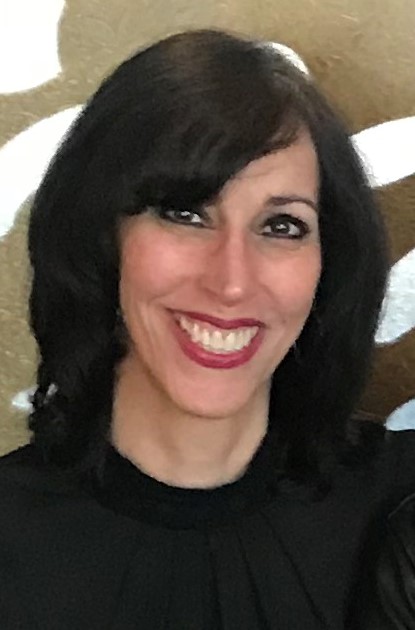 I am a Research Professor of British History at University of Maryland. I received my PhD from University of Rochester  and have also taught at UC Berkeley and Temple University (Philadelphia). 

I have published multiple books and articles on such topics as the Bloomsbury Group and British modernism; the British novelists Catherine Cookson and Anne Perry; the neo-Victorian movement known as Steampunk; British period drama television and how we can use popular culture to discuss issues of class, gender, sex, and race.
I have been interviewed by the New York Times and the BBC, among other media outlets, and frequently give public  history talks for such venues as One Day University, Smithsonian Associates, Forever Scholars, Context Travel, OSHER, and more. 
I look forward to sharing my expertise in a lively and engaging manner with you!